CONTACT US
You are always welcome to contact us with your questions.
Our customer service is available 10-17 on weekdays and we normally respond within 24 hours.
You can also check out our FAQ below where we answer the most common questions or our return policy if you want to know more about returns.
Within Sweden, you can count on 3-5 delivery days directly to your mailbox. Outside of Sweden, they can vary, but usually you will have your package within 5 working days.
If you shop for over SEK 200, we offer free shipping, otherwise it starts from SEK 29 within Sweden.
Within the EU, Norway, Switzerland and the UK: Free shipping over SEK 200, otherwise SEK 99.
NOTE: If you order to a country outside of Sweden, customs fees are added in some cases.
We ship to most countries in the world. If they cannot be ordered to your country, please contact our customer service (kelly@kellywhite.com) and we will help you further.
About our nicotine pouches
Kelly White is a completely tobacco-free snus that only contains nicotine. They can also be called nicotine pouches.
All our snus varieties are of a slim design, which means that they are not as big as the usual snus and therefore not as visible under the lip. Many also think that it lays down more comfortably.
Sparkling Kelly (The glitter box from Kelly White)
Our sparkling can Sparkling Kelly is available to buy in our webshop under the name Sparkling Kelly and in selected stores.
They will come glitter boxes in more colors shortly. To secure a copy when they are released, don't forget to sign up for our newsletter where all news are released first.
Sparkling Kelly is available to buy in selected stores.
Team Kelly
Sophia Wilsby
CEO & Founder
sophia@kellywhite.com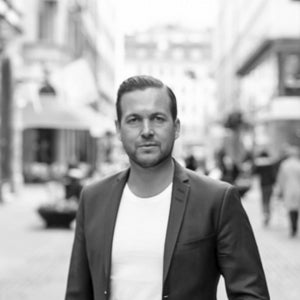 Johan Sundström
Sales Director & Founder
johan@kellywhite.com
Madeleine Andersson
Head of Marketing
madeleine@kellywhite.com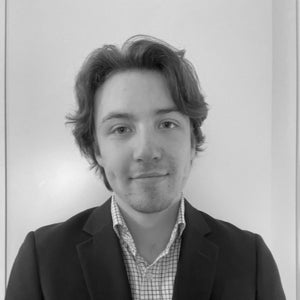 Adrian Carlberg
Sales Retail
adrian@kellywhite.com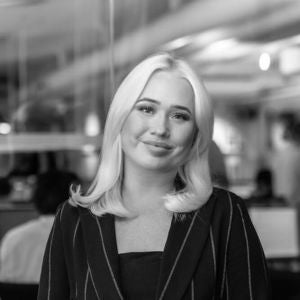 Olivia Alkin
Sales Retail
olivia@kellywhite.com