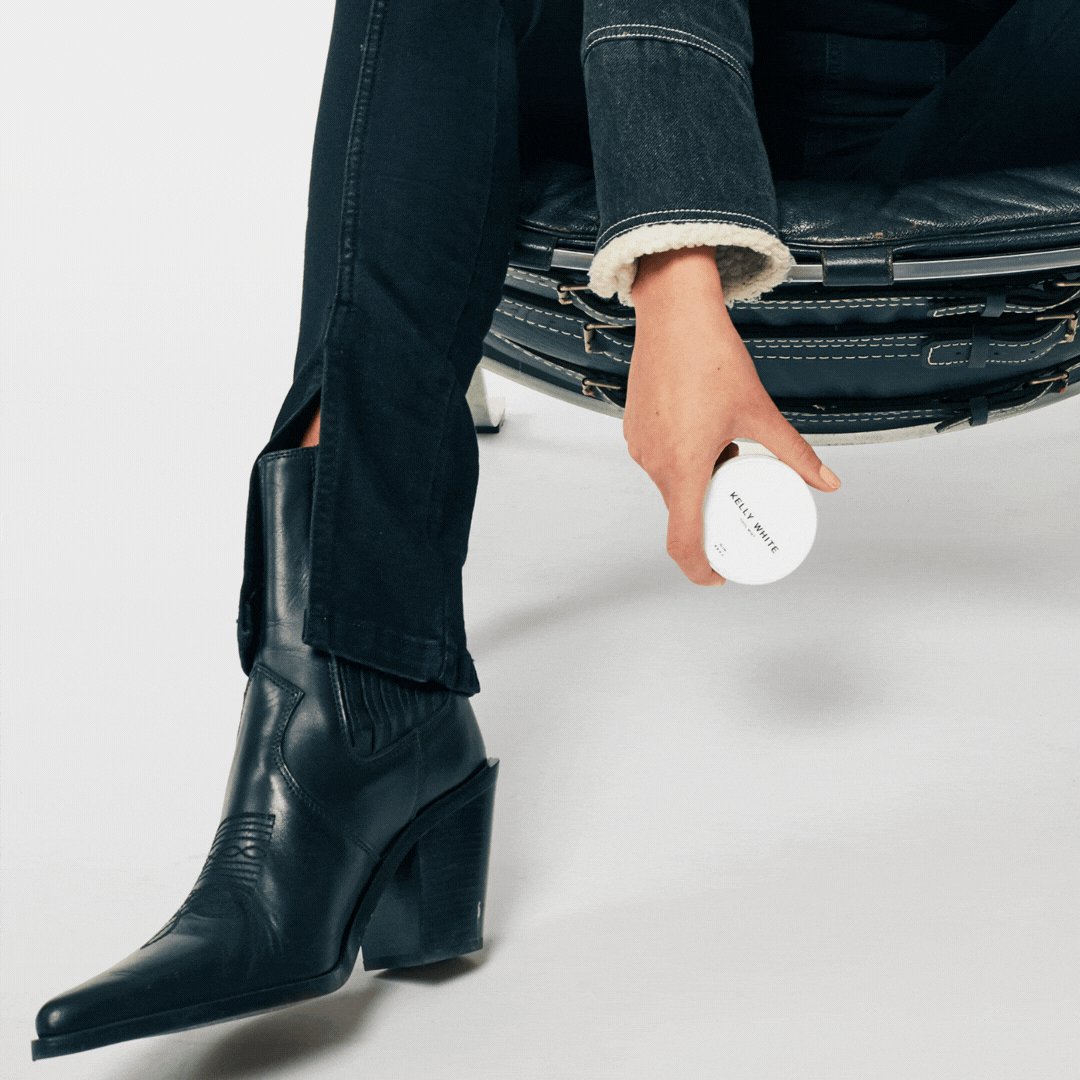 About Kelly White
Kelly White is a Fashion-forward Swedish nicotine pouch brand catered towards women.

We are known for our long-lasting taste, seductive flavours and contemporary design alongside the iconic Sparkling cans used as refill cans.
Our range consists of five flavours together with Kelly Collection (our sparkling cans). We have premium packaging and are always striving for innovation and creative design.
Sophia Wilsby
CEO & Founder
sophia@kellywhite.com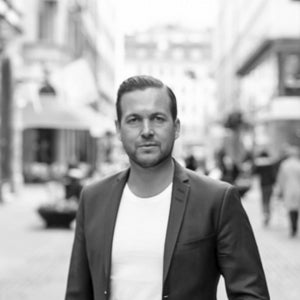 Johan Sundström
Sales Director & Founder
johan@kellywhite.com
Madeleine Andersson
Head of Marketing
madeleine@kellywhite.com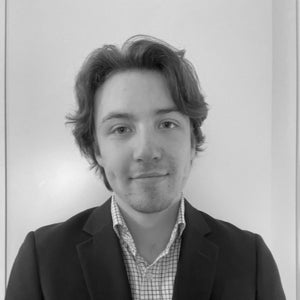 Adrian Carlberg
Sales Retail
adrian@kellywhite.com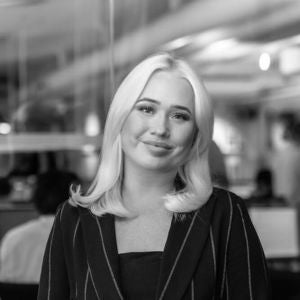 Olivia Alkin
Sales Retail
olivia@kellywhite.com